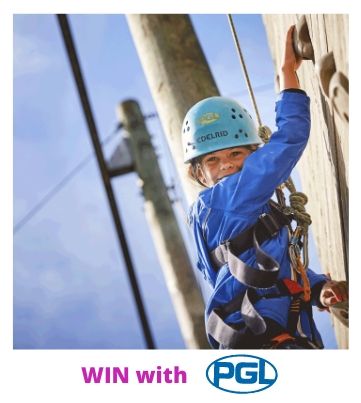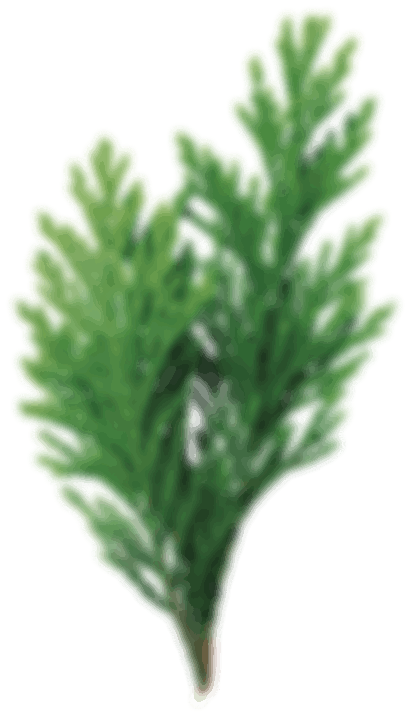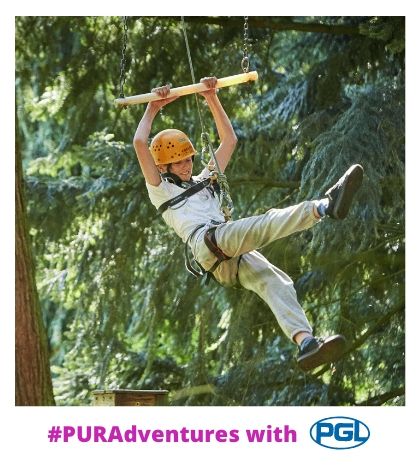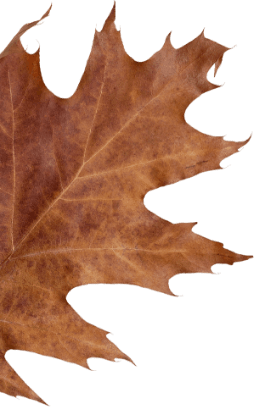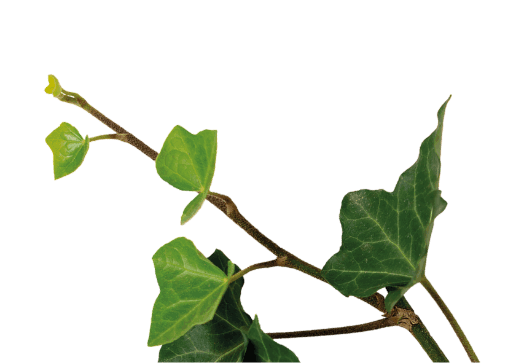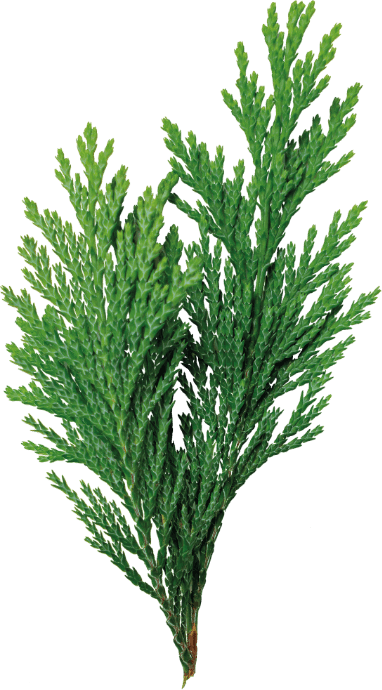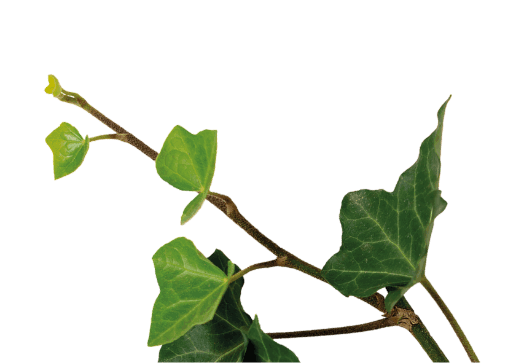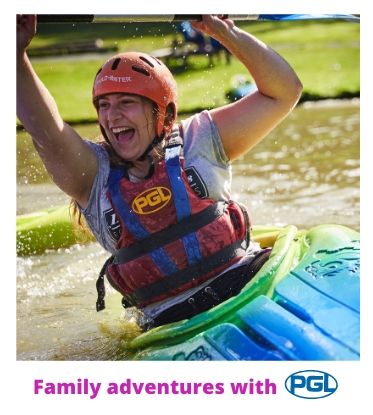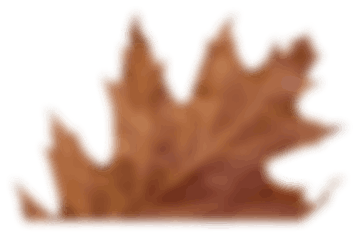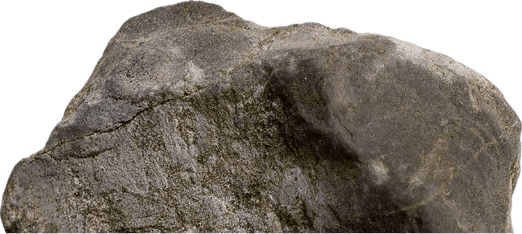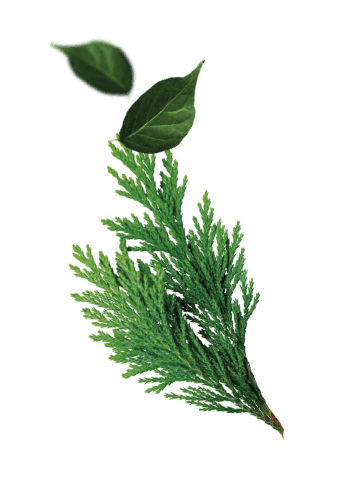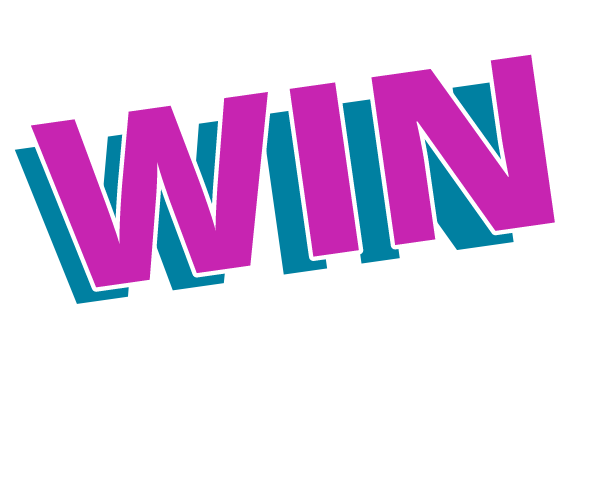 Enter your details below to be in with a chance to win one of 13 £2k PGL UK adventure break vouchers or one of 13 PGL UK family activity days, as well as many more instant win prizes!
Summer of Adventure
At Aqua Pura, we're all about adventure, which is why we have teamed up with PGL to launch #PURAdventures, an on pack promotion which gives people nationwide the chance to win a whole host of prizes and encourage families to get active and have fun together, all while staying hydrated with Aqua Pura.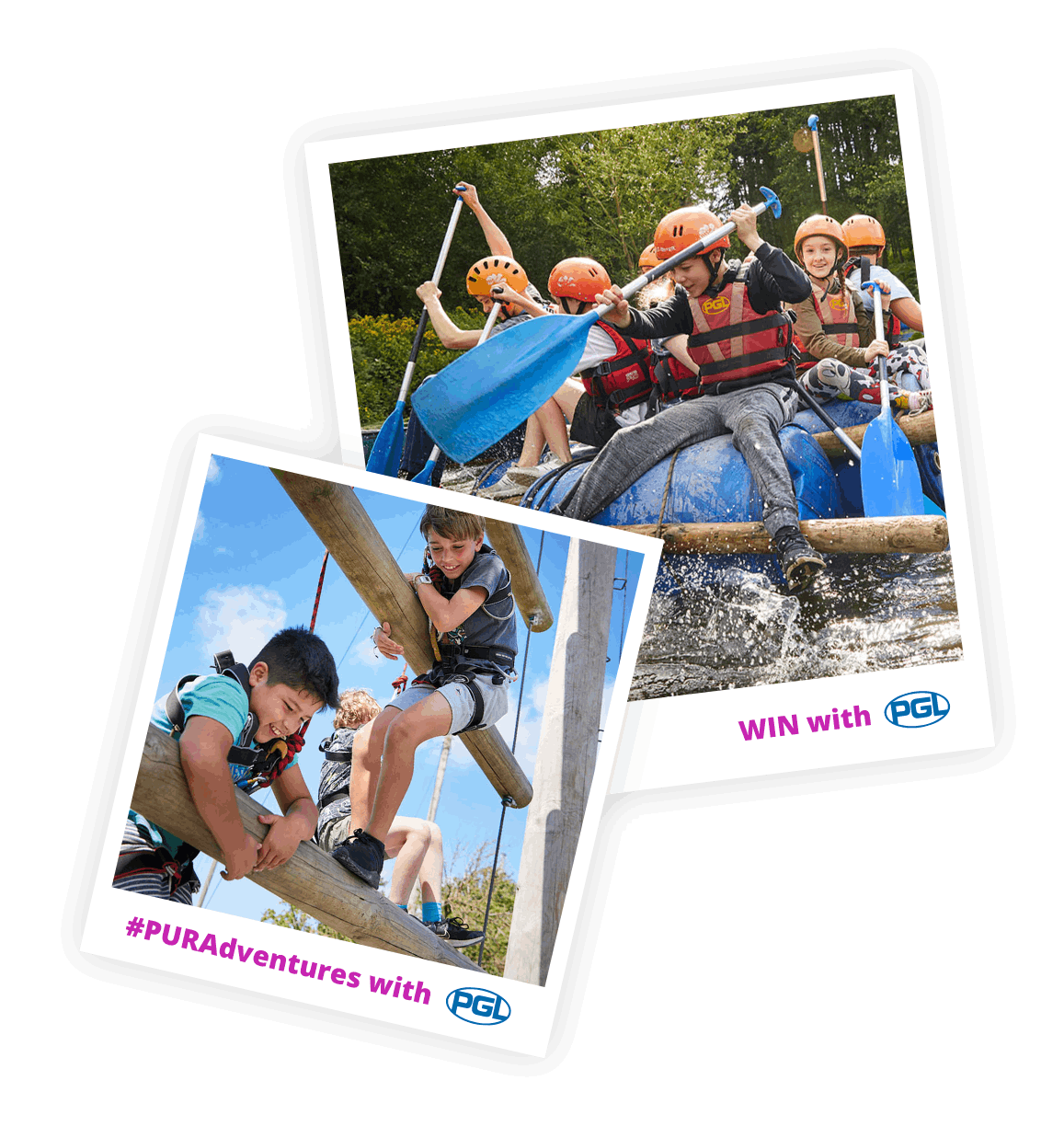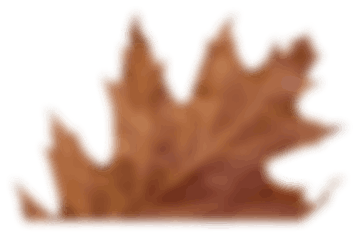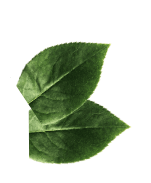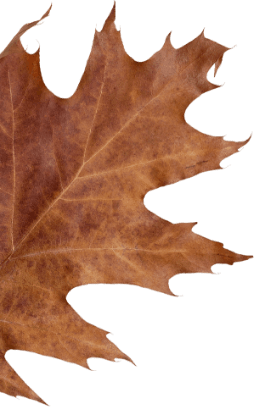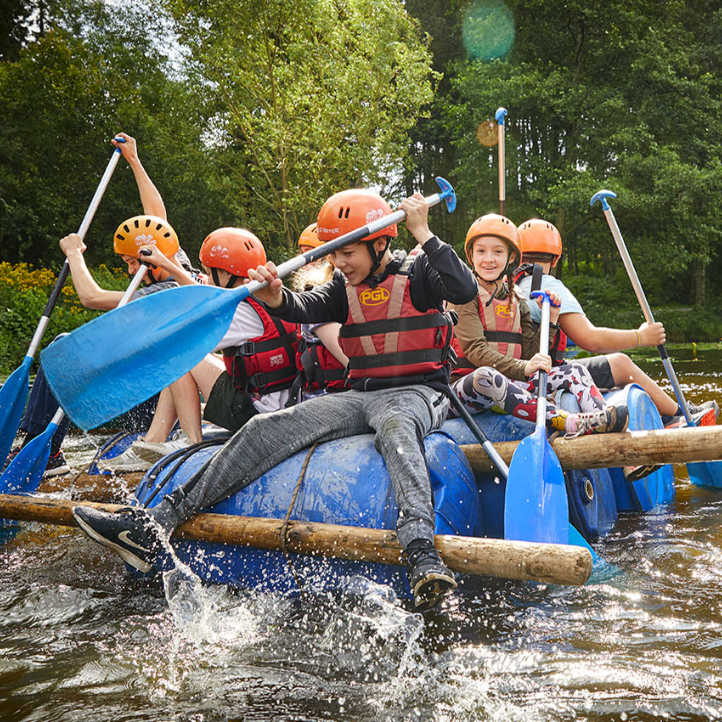 Get outdoors this summer!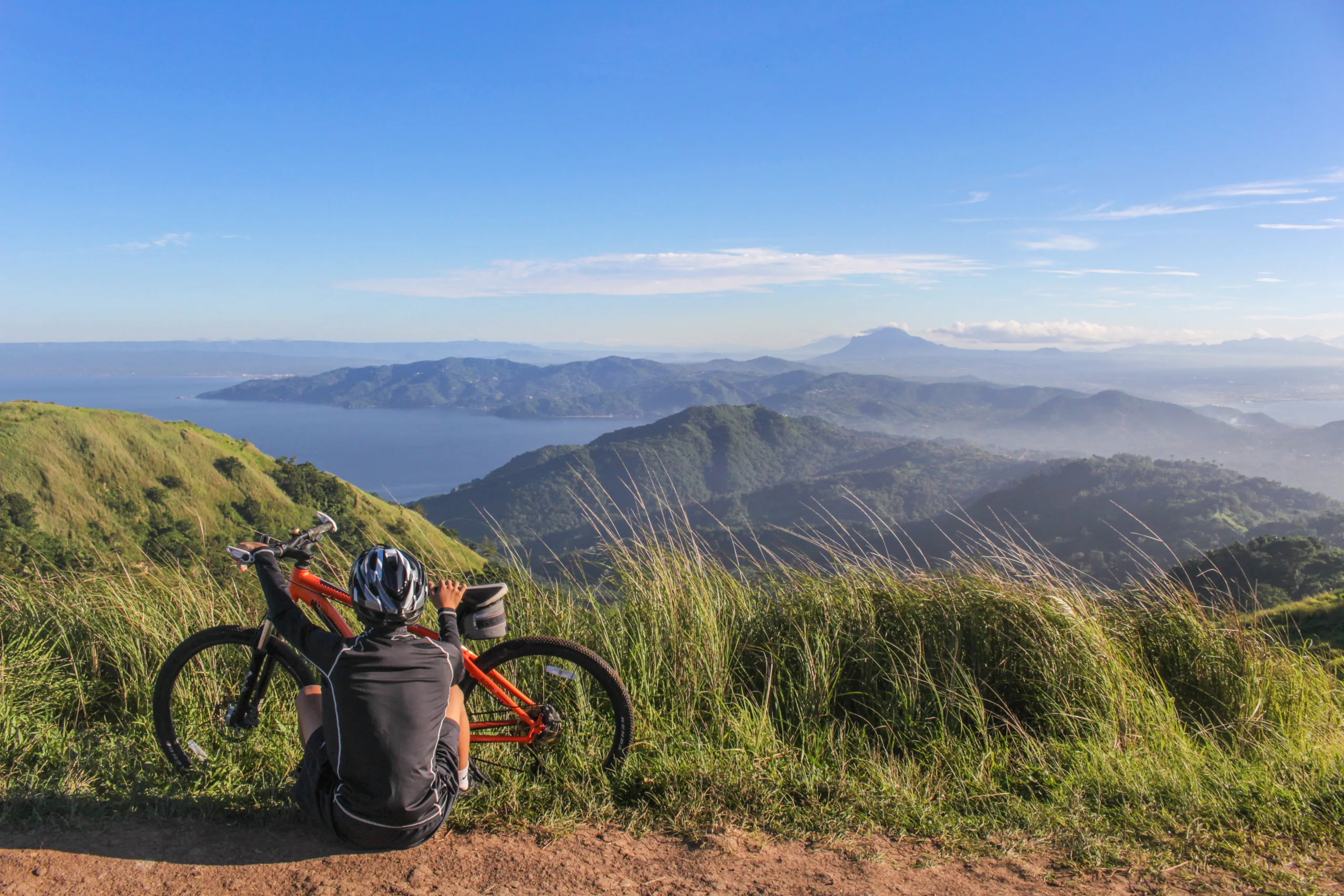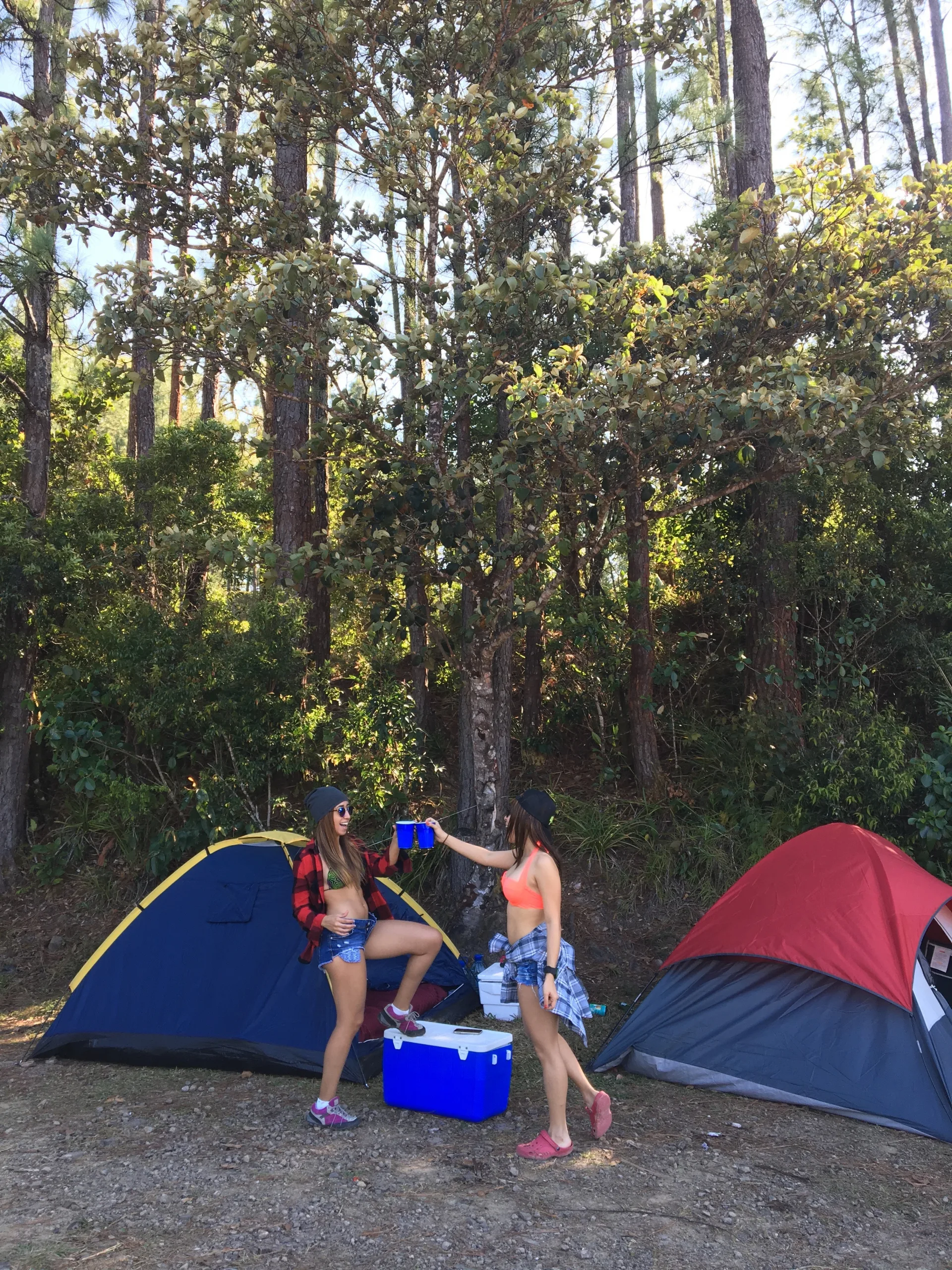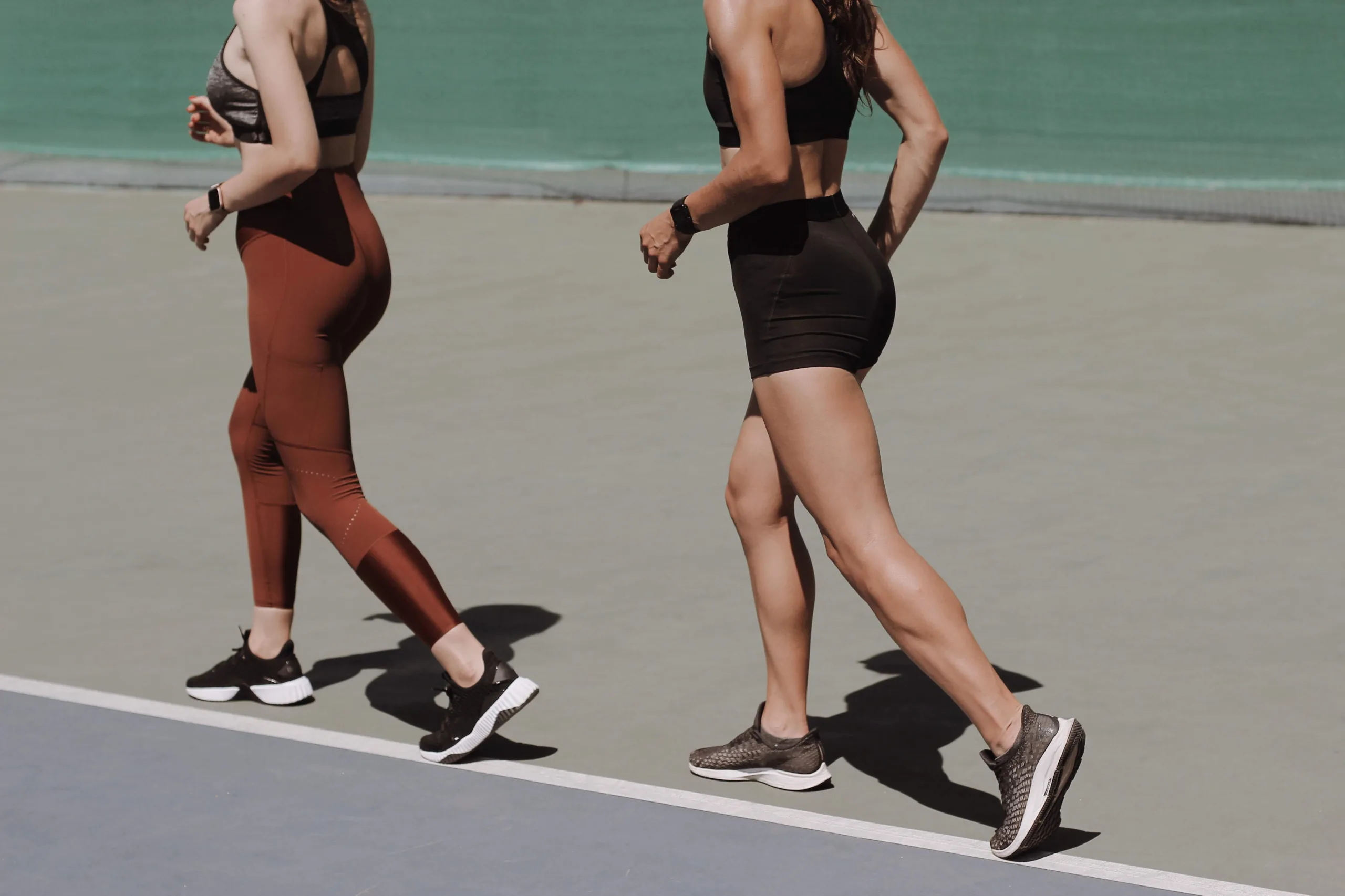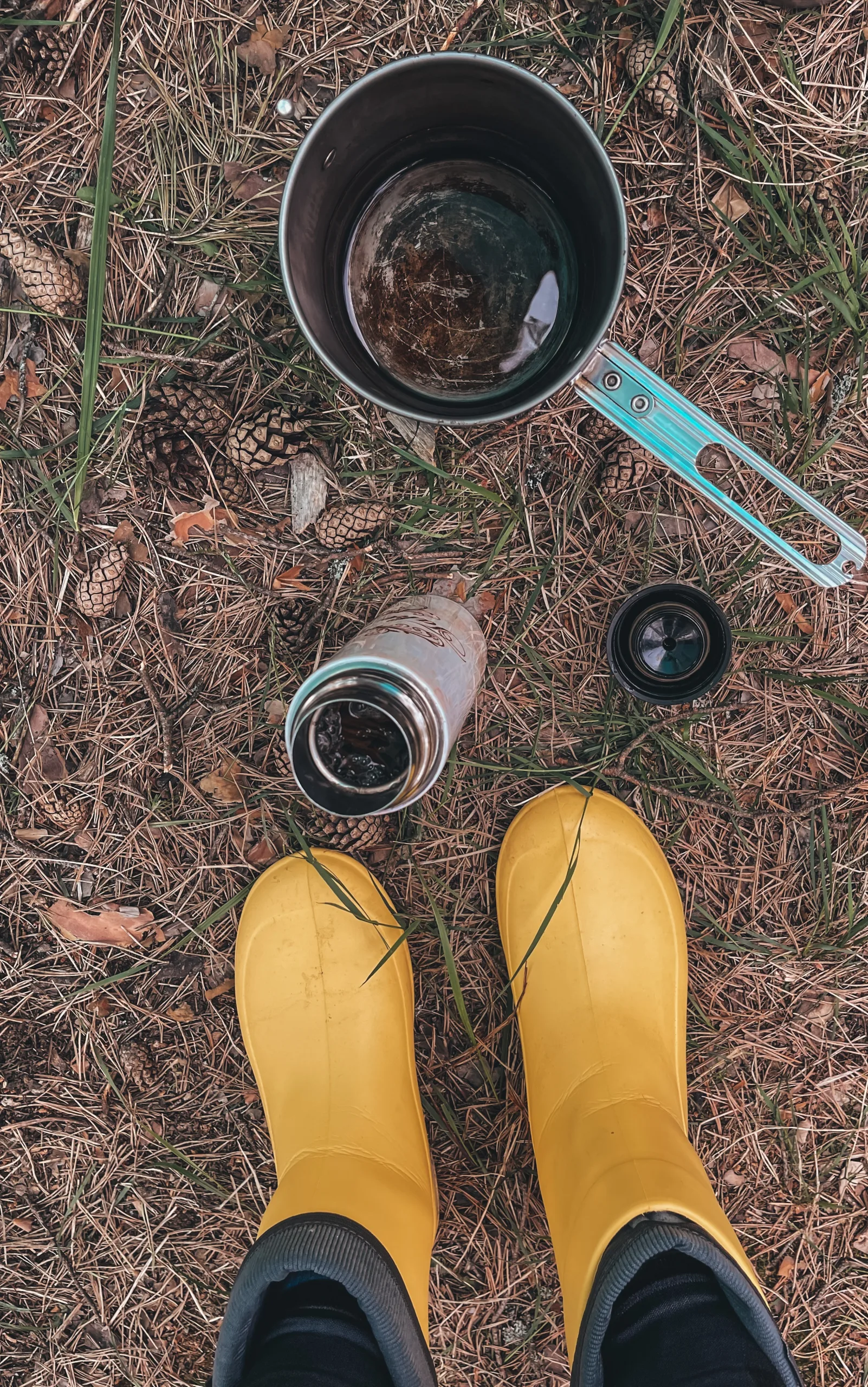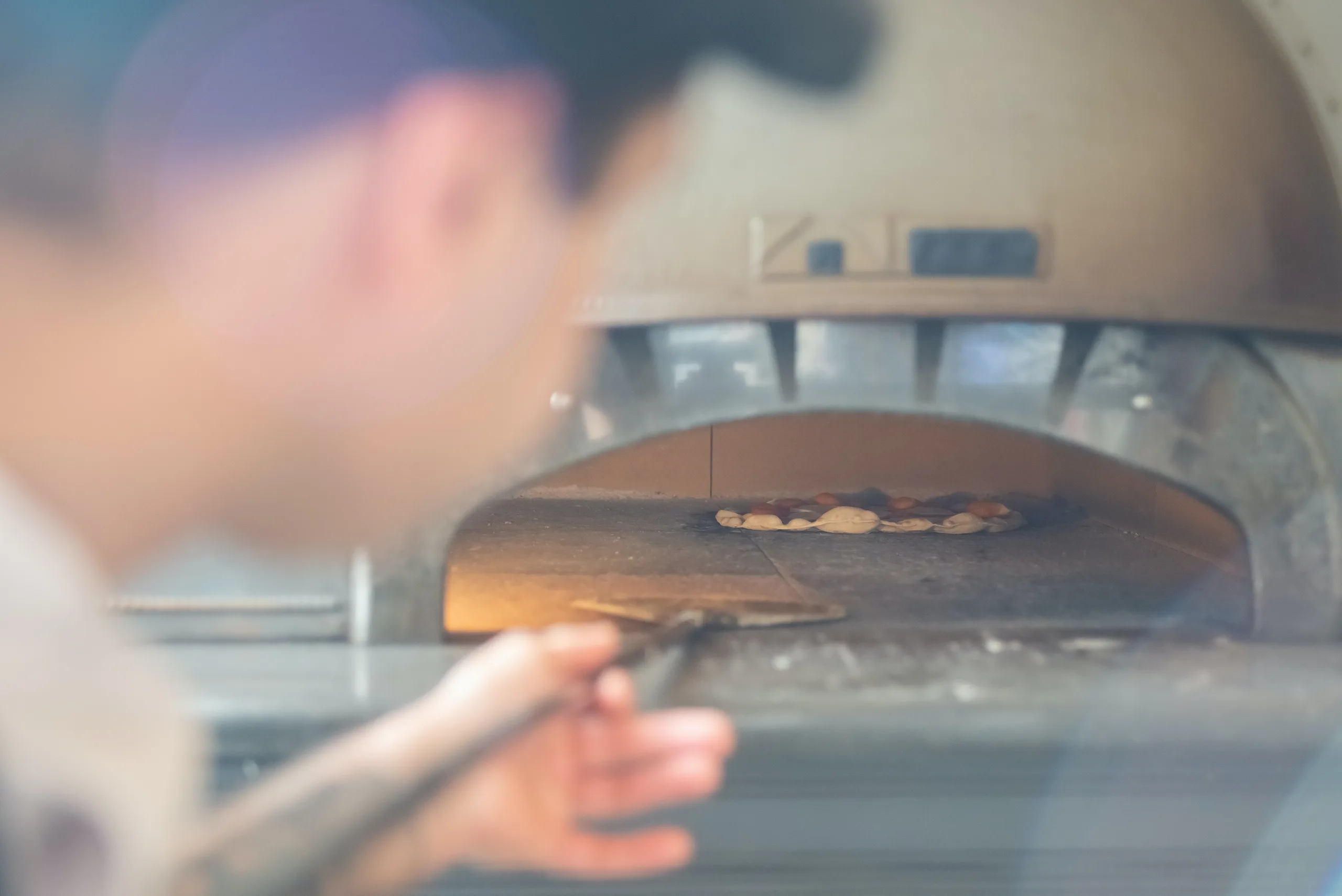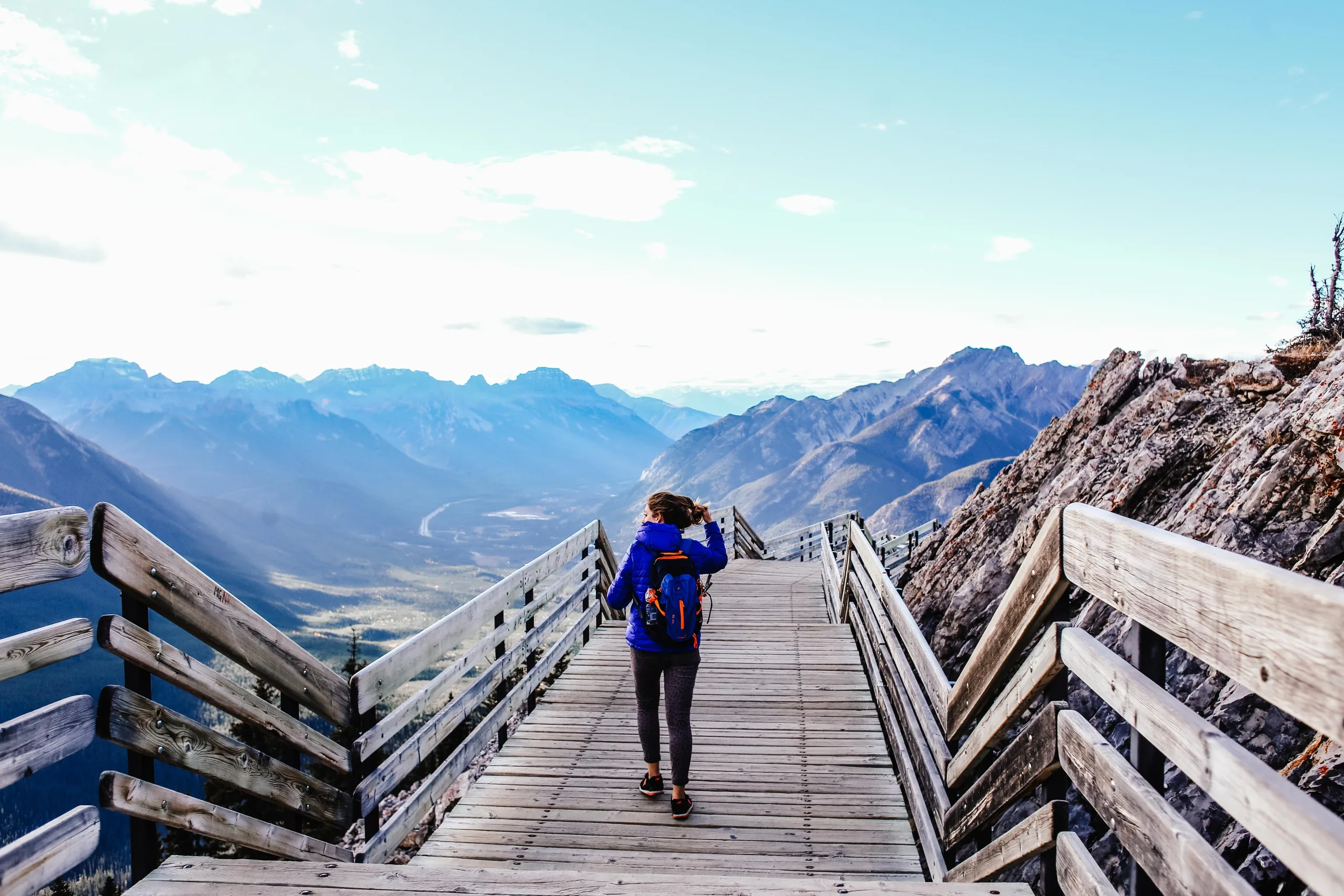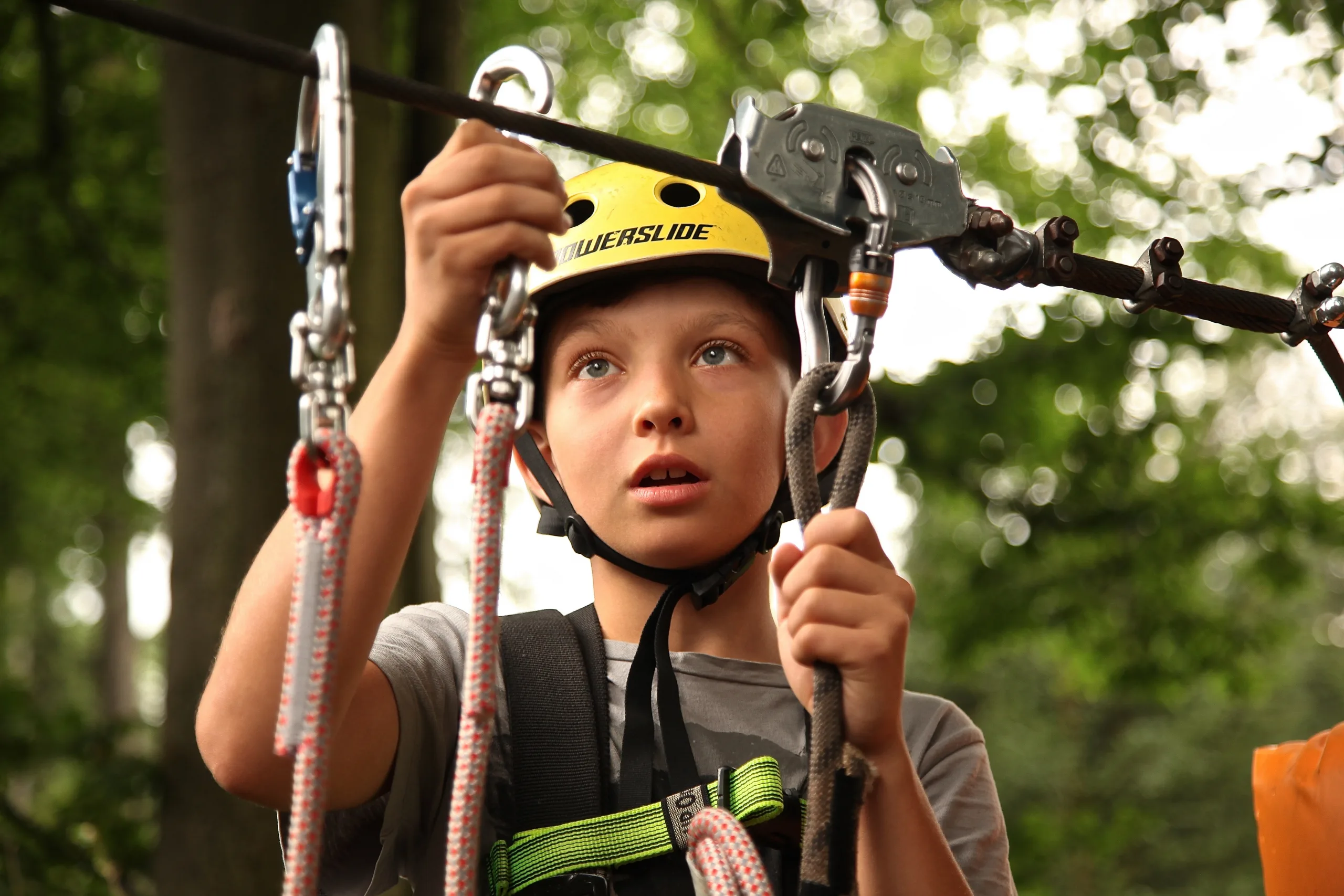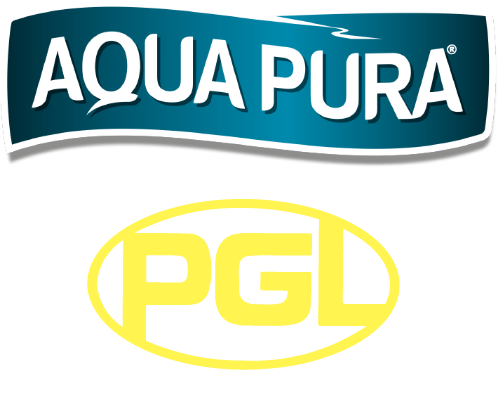 Thirsty for Adventure?
With a focus on enriching young people's lives through outdoor adventure, PGL UK offers Family Adventure Breaks, Family Activity Days and Kids' Adventure Camps at 15 centres across the UK during school holidays. To find out more, visit www.pgl.co.uk/aquapura.